Wellness
Meditation Helps People with Chronic Pain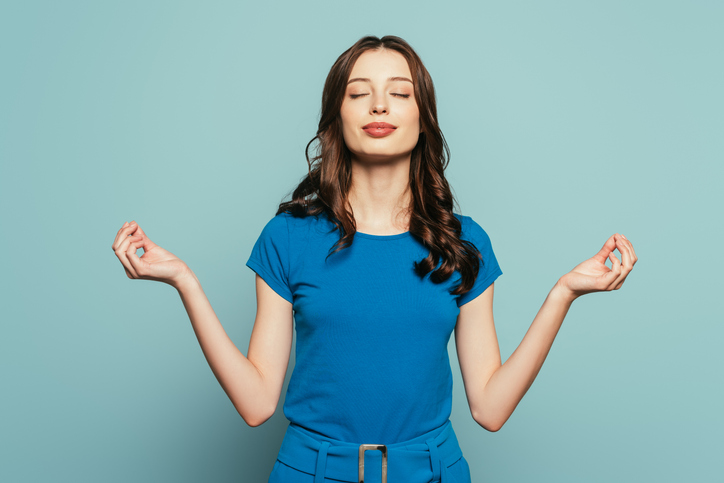 109 people found this helpful
When you think about treatment options for your chronic pain, meditation is an option that you may not have considered.
Though you may not have the time to become an expert, recent research has yielded that even a minimal amount of time committed to learning meditation can create positive results for relieving pain. A study has found that pain was significantly reduced after three 20-minute sessions of mindful meditation spread over three days.
Research has also shown that meditation yields lasting results. People found that even after the end of their meditation sessions, they experienced a reduction in their perception of pain.
The study also found that mindful meditation is more effective than distraction. When compared with relaxation techniques and distraction, though all three lessened the patients perception of pain, meditation proved to be the most effective in creating an overall analgesic effect.
It is important, in establishing a program of mindful meditation, to start as soon as possible. Set aside a number of 10-minute blocks for meditation over the coming days and find substantial relief from your chronic pain.