Resources
The INvisible Project: You Are Not Alone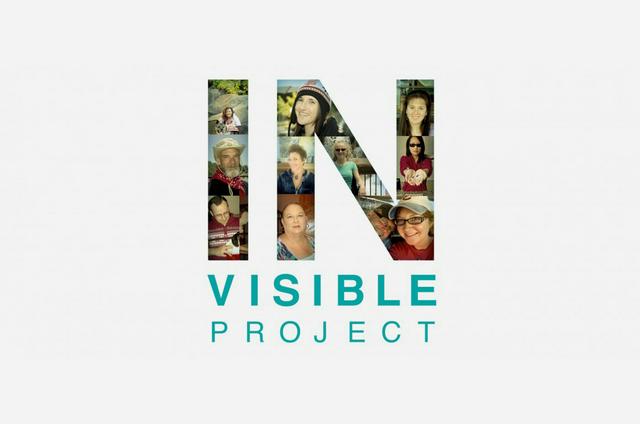 51 people found this helpful
What is the INvisible Project?
When you have chronic pain, it's easy to feel completely alone and that no one around you understands. They can't see the hardship so they assume you're fine or that you're over exaggerating. The INvisible Project is here to make sure that no one who suffers from chronic pain ever feels alone.
The INvisible Project details the lives of those suffering from pain. It chronicles their worst moments and their best victories over their pain. Overall, it gives you a glimpse into the world that you are already very familiar with or you know nothing about and looking to learn.
What Does the INvisible Project Want to Achieve?
The goal of the INvisible Project is to educate and inform those who are not familiar with the trials and tribulations of those living with chronic pain. At the same time, the project aims to support those who are all too familiar with chronic pain. The project serves to act as a safe space where chronic pain survivors can feel welcome – no matter where they are on the pain scale.
Meet Some of the Patients
Anthony Ameen
A combat veteran who served for more than eight years, Anthony lost his foot after stepping on an explosive device while trying to aid another solider. Suffering from chronic pain and PTSD, Anthony has fought his way to recovery and is a vital part of the INvisible Project.
Michele Rice
Michele was one of the most liked teachers in her school district. One evening, while hosting a school event, she slipped and fell on a recently mopped floor that had no warning signs placed nearby. Suffering from extreme lower back, knee, and hip pain, as well as a number of failed treatment options, Michele had to fight for many years to regain her independence.
Lynne Popadak
A success in the television and movie industry, Lynne had an amazing career and an incredible life. After a terrible fall as a result of improper facilities, Lynne suffered a torn left rotator cuff, a severe right ankle sprain and a fractured talus bone. She has had to walk with assistance ever since that day. Despite this, she remains strong and continues to fight and be an inspiration.
How do Patients Feel About the Project?
Here are some comments from patients taken directly from the INvisble Project website:
"Now I don't feel alone."
"I discovered how to better manage my pain, and I have tools that will help me take an active role in the treatment process. I cannot believe I learned about new therapies that I never knew existed."
"I feel heard and recognized."
"I have hope that society will finally understand, and I can gain relief."
"Pain may be a part of me, but I am not going to let it control me; I can fight back."