Living with Chronic Pain
The Learn About Your Pain Program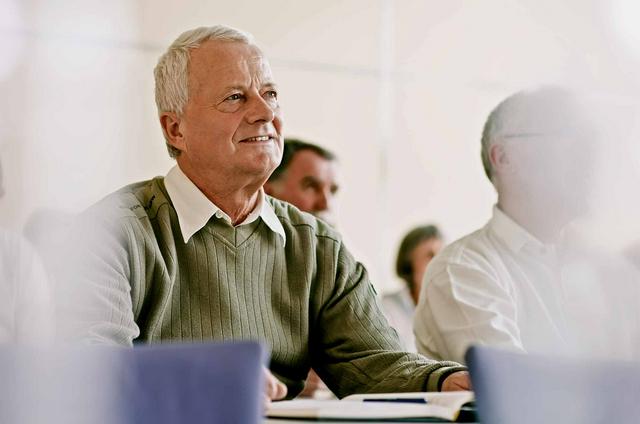 69 people found this helpful
Learn About Your Pain: What is the Program?
Learn About Your Pain is an U.S. Pain Foundation program that serves as a collection of information about pain disorders. It provides everything from identifying symptoms to the best treatments for individual conditions. Learn About Your Pain is a comprehensive resource for everything pain-related.
Goals of the Program
The goal of the Learn About Your Pain program is to accurately capture and index all of the pain disorders, regardless of severity. Learn About Your Pain wants to allow people to take an active role in managing their lives while living with pain, by providing a complete resource to utilize.
Simply by clicking on a disorder, you can receive the following information:
Definition of the disorder
Description of the disorder
Common descriptions from real life patients
Links to other organizations and websites
For more information on the Learn About Your Pain Program, click
here
.