Living with Chronic Pain
6 Ways Employers Can Support Employees With Chronic Pain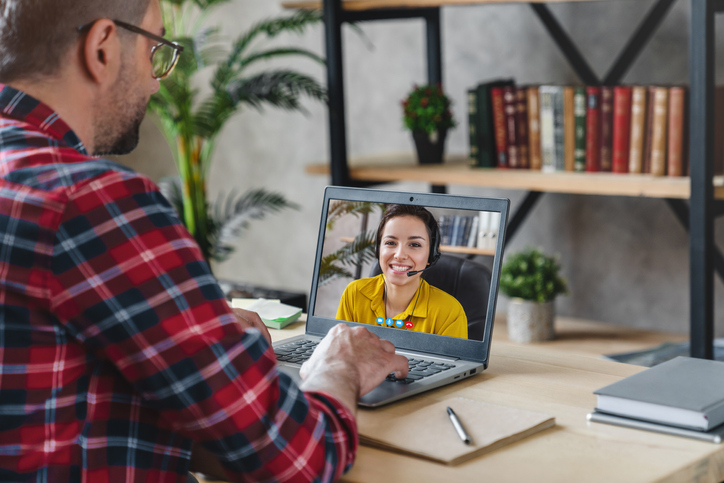 10 people found this helpful
Research shows that nearly 1 in 6 employees deal with some type of long-term pain. In addition to dealing with the pain itself, challenges with mental and emotional health, work performance, or job satisfaction may occur due to the pain. However, employers can implement certain measures to support employees with chronic pain.
Six ways that employers can support employees with chronic pain include the following:
Start with empathy. When an employee discloses their chronic pain to their employer, the employer should demonstrate understanding and respect. It is often difficult for an employee to disclose their chronic pain, as they may fear a lack of understanding or negative repercussions.
Implement policies and programs. Employers should implement policies and programs to support employees with chronic pain before they are needed. Policies regarding time off, leave, telework, and other considerations should be in place, and employee assistance programs or other wellness programs should be established. These policies and programs should be clearly communicated to all employees.
Improve the physical work environment. Providing ergonomically correct workspaces, quiet places for employees to take breaks, or tools such as sit-stand desks can be beneficial for all employees, especially those with chronic pain.
Encourage regular breaks. Sitting or standing for hours on end can increase pain. Employers should encourage employees to take short breaks throughout the day (such as a five-minute break each hour) to refresh both physically and mentally.
Offer flexibility. If possible, employers should allow employees to adjust their schedules to minimize their chronic pain. For example, employees who deal with increased pain levels early in the morning may benefit from starting work an hour late and ending work an hour late. Employees may also be more comfortable working from home than working in the office on days when pain is particularly severe. Flexibility may also be needed when it comes to work deadlines. If possible, offering an extension of a few days past a deadline can significantly reduce stress.
Spread awareness and provide education. Eliminating some of the stigma surrounding chronic pain helps employees with chronic pain feel supported and more comfortable in the workplace. Employers should work to reduce misconceptions, such as associating chronic pain with lack of motivation or laziness. Educating employees and spreading awareness about chronic pain can be done in various ways. For example, an employer could provide their employees with a research-based article about the prevalence of chronic pain, or they could invite a health care professional to speak about chronic pain during a lunch-and-learn session.
Other sources used to create this article include Forbes and TotalWellness.