Living with Chronic Pain
Information About COVID-19 One Year Into the Pandemic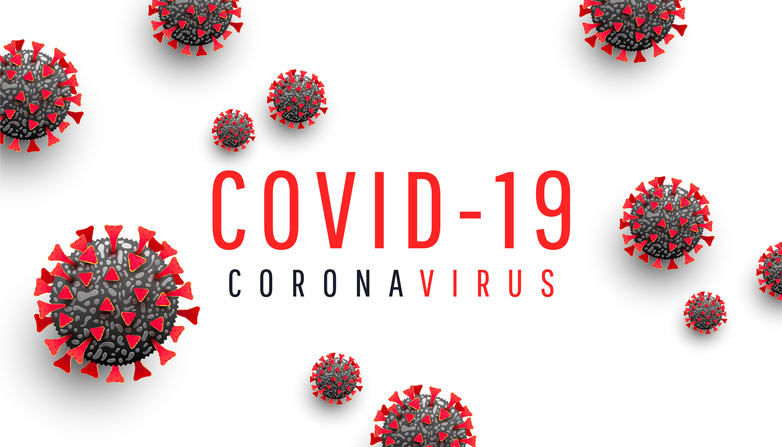 1 person found this helpful
The medical and scientific communities have learned a lot about COVID-19 over the last year. While more work needs to be done, the information gained has helped medical professionals treat and work to prevent the spread of COVID-19. Helpful information about new treatments, variants, "long haulers," and prevention is being gathered on a daily basis.
COVID-19 variants
Variants of a virus develop when the virus begins to mutate. This is a natural occurrence with many viruses, including the flu. One COVID-19 variant of COVID-19 was identified in England in September 2020. Since then, other variants have developed in other parts of the world. Research is being conducted on these variants to determine the effectiveness of current treatments and prevention methods (i.e., vaccines).
COVID-19 treatments
Through hard-earned trial and error, the treatments for COVID-19 have improved greatly over the past year. This accumulated knowledge is leading to a decreased need for ventilation and fewer deaths from the disease.
Dexamethasone
Currently, one of the most effective treatments is a steroid called dexamethasone.
"Proning"
"Proning" (manually positioning an individual so they are lying on their stomach) individuals with severe respiratory symptoms is helpful because it makes breathing easier.
Antiviral medications
The success of treatment with antiviral medications, such as hydroxychloroquine and remdesivir, has shown mixed results.
"Long haulers"
It has become clear over the last year that individuals can experience COVID-19 symptoms much longer than a couple of weeks. For these "long haulers," symptoms, such as fatigue, loss of taste or smell, and brain fog, can linger for months. "Long haulers" are not only those who had a severe case of COVID-19, it can also happen in mild to moderate cases and in those who did not have any underlying health conditions. More research is needed to identify why this occurs and how to treat it.
Prevention
At the start of the pandemic, it was unclear whether the general public should wear masks to prevent the spread of COVID-19. It is now very clear that masks help contain the spread of the virus. In fact, the Centers for Disease Control and Prevention has advised that wearing two masks can improve mask fit and filtration.
For much of 2020, a vaccine was not available to help prevent the spread of COVID-19. However, during this time, pharmaceutical companies were working to develop and test vaccines for safety and effectiveness against COVID-19. Through emergency use authorization, the U.S. Food and Drug Administration granted approval for three different vaccines. These vaccines can help prevent individuals from getting COVID-19, or if they do contract the virus, they can prevent serious illness or death.
Although scientists continue to learn more about how to treat and prevent COVID-19, its variants, and cases of "long haulers," much has been learned along the way. A better understanding of the prevention and treatment of COVID-19 will lead to better outcomes now and in the future as the battle against the pandemic continues.