Pain
Chronic Pain in Cancer Survivors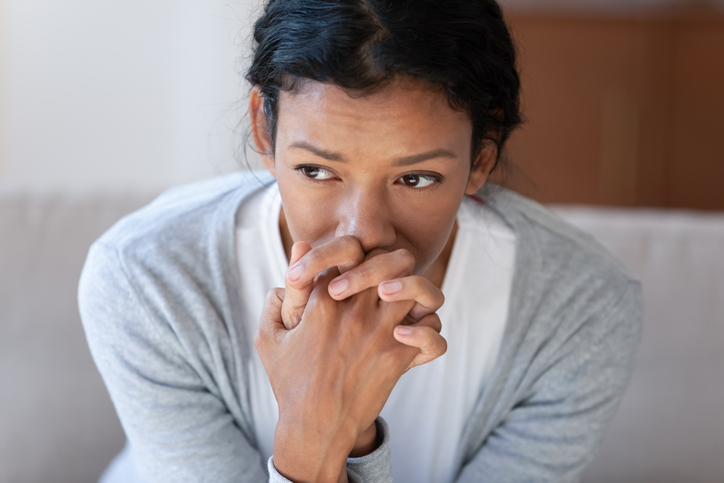 Chronic pain is one of the most common long-term effects of cancer and cancer treatments. Approximately one in three cancer survivors deals with chronic pain (pain that occurs most days for at least six months). This is nearly double the rate of chronic pain cases in the general population. In addition, approximately one in six cancer survivors face high-impact chronic pain, meaning their pain interferes with daily activities.
Chronic pain can have several negative consequences:
Lack of adequate sleep
Difficulty maintaining relationships with family or friends
Difficulty working or keeping a job
Emotional distress, including anxiety and depression
High health care costs
Decreased quality of life
Cancer survivors who deal with chronic pain should discuss it with their physicians even if the pain occurs months or years after treatments end. Pain can result from various causes, including nerve or tissue damage or additional tumors. It is important to discuss pain with a medical professional in order to identify the cause and the best way to treat it.
Many pain management options are available. While pain may not always be completely eliminated, there are treatments to help control it. If necessary, an individual can request a referral to a pain management specialist.