Pain
At-Home Treatments for Mast Cell Activation Syndrome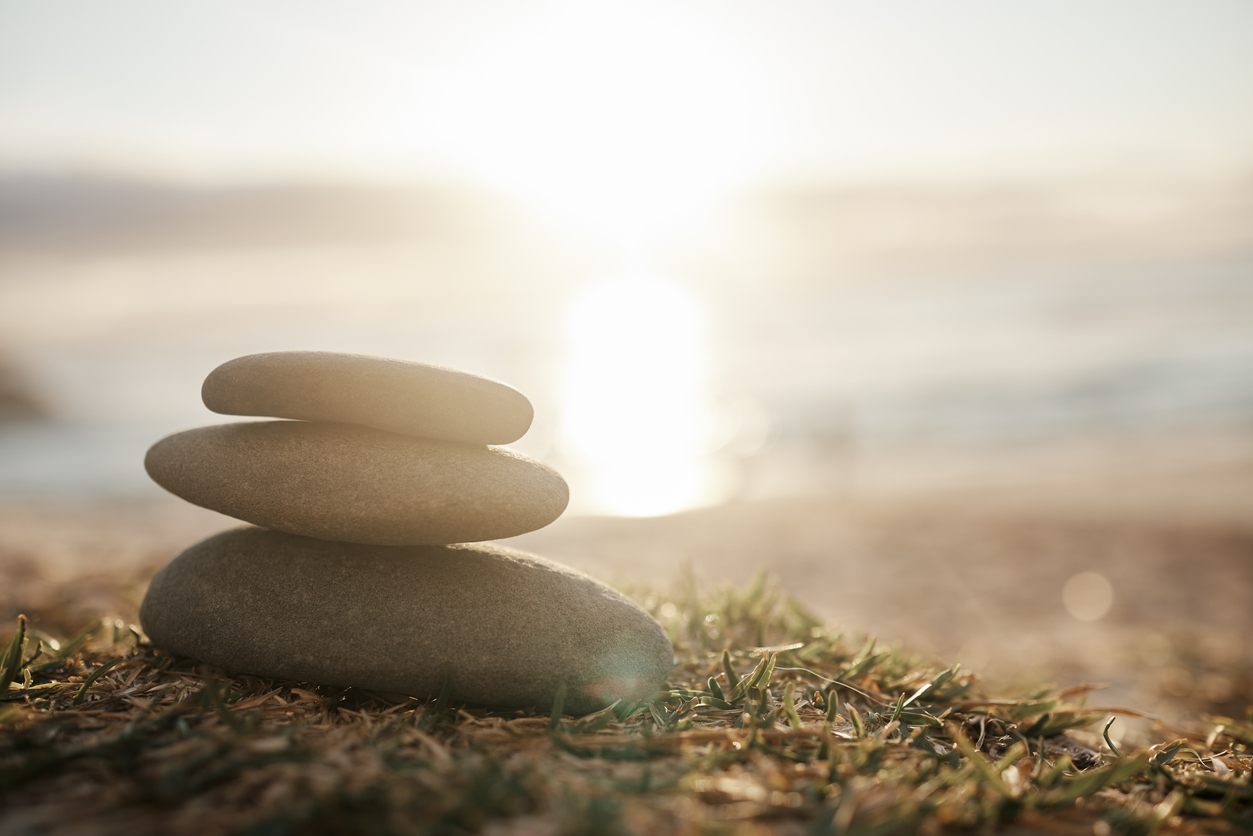 What is mast cell activation syndrome?
Mast cell activation syndrome (MCAS) is a condition that impacts the body's mast cells. Mast cells grow in the skin, airway, gastrointestinal tract, and bone marrow. They are blood cells that play a part in the immune system, and are also involved in allergic reactions. They release chemicals called "mediators" when the body encounters an allergen.
In mast cell activation syndrome, the mast cells release too many mediators when exposed to allergens or other substances, resulting in severe allergy symptoms. This causes problems with the heart, skin, neurologic system, and gastrointestinal tract. Although there is no cure for MCAS, treatment typically involves the avoidance of triggers and medication for symptom management.
At-home treatment
MCAS is typically treated by avoiding triggers and using allergy medications. Below are certain at-home treatments options in order to minimize symptoms.
Reduce stress
Certain lifestyles can have a large impact on how illnesses present in the body. Mental health can play a significant role in MCAS symptoms. Oftentimes, symptoms can cause stress, which leads to a cycle of increased stress and symptoms. This can be avoided by taking steps to improve mental health and decrease stress. A few examples for managing stress include the following:
Switch to natural products
Many household products, such as cleaner, makeup, deodorant, and various sprays, contain chemicals that are likely to cause allergies. It may be beneficial to seek out naturally based products that do not have strong scents.
Maintain good gut health
There is possible overlap between functional gastrointestinal disorders and MCAS; therefore, care should be taken to maintain good gut health. Staying away from food that causes intestinal distress may offer some relief. Food can increase neuroinflammation, which contributes to central sensitization and chronic pain. Dietary changes can reduce inflammation.
Pay attention to infections
The presence of an infection may trigger mast cells to release mediators. Seeking immediate treatment for infections is essential in avoiding an inflammatory response. Prompt medical care is recommended for any suspected infection.
Additional source: MedicalNewsToday