Living with Chronic Pain
COVID-19 Vaccinations and the Immunosuppressed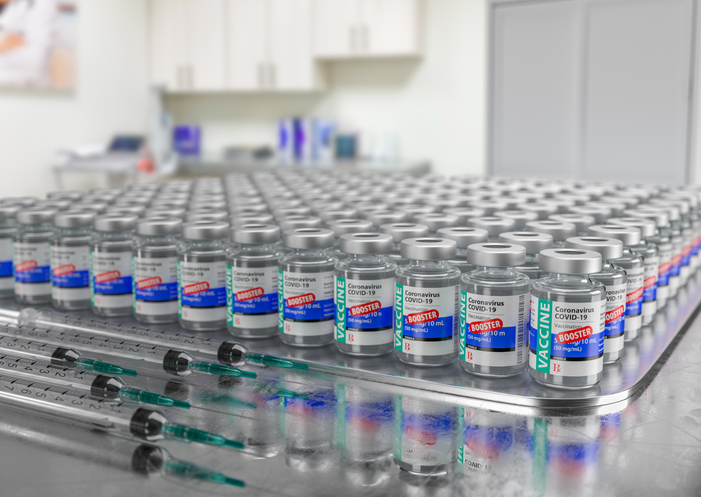 The FDA-authorized COVID-19 vaccines are not live vaccines, so they are generally considered safe for immunosuppressed, or immunocompromised, individuals (those with certain medical conditions that weaken the immune system or those who take medications that suppress the immune system.) However, the effectiveness of the vaccine may be different for this population than it is for the general population. The effectiveness of the vaccines for those who are immunosuppressed is important because they are more likely to become severely ill from COVID-19.
COVID-19 vaccine effectiveness in the immunosuppressed
Research shows that vaccination is approximately 70% to 80% effective against SARS-CoV-2 infection in individuals who are immunosuppressed, whereas it is 90% effective in those who are not immunosuppressed. Vaccine effectiveness is slightly less effective in those with an immunosuppressed condition than in those who are taking immunosuppressive medications. According to the Centers for Disease Control and Prevention, research shows that approximately 40% of fully vaccinated individuals who require hospitalization due to a breakthrough case of COVID-19 are immunocompromised individuals.
Third doses and booster shots
As of August 12, 2021, a third dose of mRNA vaccines was authorized for emergency use by the U.S. Food and Drug Administration. Immunocompromised individuals are the first eligible population to receive the third dose of the vaccine. From there, any individual who completed the initial two-dose mRNA vaccine series will be eligible for a booster shot 8 months after their second shot. Authorization for booster shots of the one-dose vaccine has yet to be determined.
According to CMAJ News, Canada's National Advisory Committee on Immunization has yet to make a recommendation regarding booster shots as of August 2021, but provinces may offer booster shots off-label if they choose. Currently, only Ontario is planning to offer a third dose of the vaccine to vulnerable populations, including immunocompromised individuals.
Bottom line
Immunosuppressed individuals should continue taking extra precautions until otherwise notified by a medical professional. This includes wearing a mask, frequently washing the hands, practicing physical distancing, avoiding large crowds, and avoiding poorly ventilated indoor spaces.