Treatments
10 Tips for Logging Medical Cannabis Use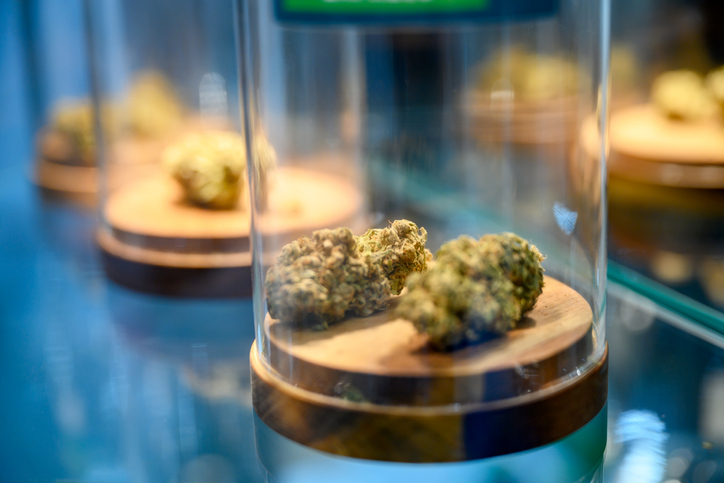 366 people found this helpful
Medical cannabis has been shown to be a safe and effective treatment for chronic pain management. Cannabis is less addictive and more affordable than opioids. Its popularity has increased significantly due to recent changes in opioid prescribing guidelines and the legalization of medical cannabis, or cannabis in general.
Medical cannabis can be vaped, smoked, eaten, applied topically, or placed under the tongue (sublingual). Cannabis strength and ingredients differ depending on the place of purchase. It requires a written recommendation from a health care provider. A detailed log of medical cannabis use empowers individuals and physicians with the knowledge of effectiveness of both the dose and the strain. Utilizing the log, individuals and physicians can check for symptom patterns, treatment behaviors, and treatment efficiency. The log should be consistent and include the following:
Date and time. Record the date and exact time consumed.
Reason for medical cannabis use. This may include pain, anxiety, depression, lack of sleep, stress, fatigue, or adverse medicine side effects.
Dosage. Include the milligrams of medical cannabis taken to relieve symptoms.
Species. Record the species consumed, which may include indica, sativa or hybrid. Abbreviations, such as I, S, or H, may be used.
Type of medical cannabis. Record the type of medical cannabis consumed, such as pill, liquid, oil or alcohol tincture, powder, or dried leaves.
Manner of intake. Record how the medical cannabis is consumed, such as inhalation (smoke or vape), as an edible (gummies, brownies, lollipops, snacks, tinctures, oils), or as a topical (lotions, creams, salves, oils).
Changes observed. Record any changes in mood, emotions, thoughts and behavior. Be sure to include lethargic feelings and physical side effects, such as dry mouth. It is important to note deviations in sleep patterns. Women should also include changes in their menstrual cycle.
Time the effects are experienced. Record the time symptoms begin to lessen. Edible forms of medical cannabis can take several hours to achieve full effectiveness. Therefore, it is extremely significant to wait a minimum of three hours before consuming additional medical cannabis.
Prior activities. List physical activities performed prior to medical cannabis use, such as walking or jogging. This may help determine events that increase pain levels. Also note food and water intake prior to, and after, intake.
Difference in strains. List any pros and cons of the current strain consumed. This may include a comparison of previously used strains.